Defending Clients Accused of DWI in Queens County
Queens DWI Lawyer – With The Tenacity Needed to Protect Your Rights
Being arrested for DWI in Queens County can be extremely stressful, and you need the guidance of our award-winning defense attorneys.
The top lawyers with Mirsky Law offer decades of legal experience defending clients charged with DWI.
Unlike other law firms, you will work with an honest lawyer who will provide an aggressive defense to your charges, in order to get you the best results possible.
Attorney David Mirsky is highly respected in the Queens area, and his client reviews reflect this.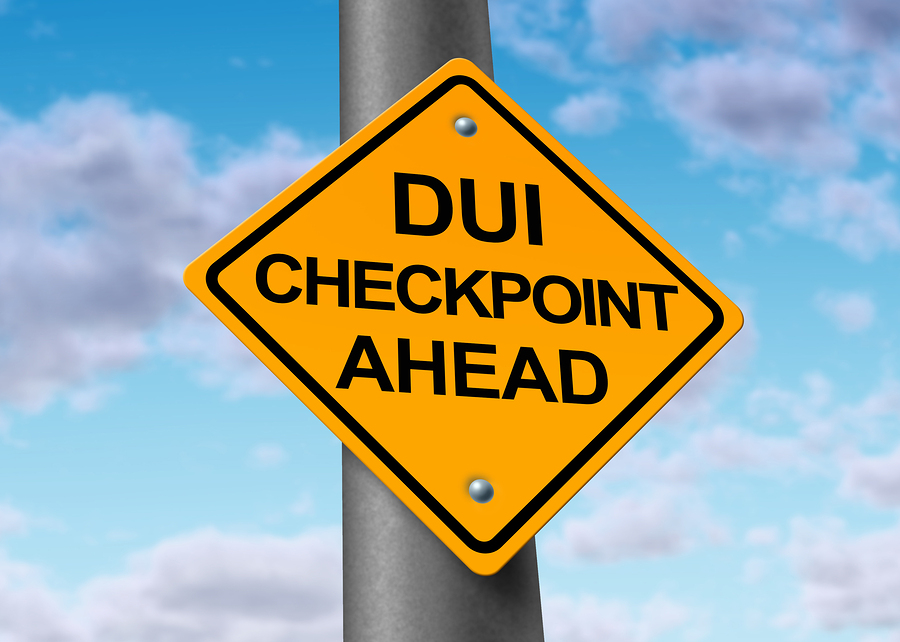 Did you know that you do not have to be intoxicated to be arrested of driving under the influence in Queens? Just as New York State has strict drug and possession laws, it also has some of the strictest DUI and DWI laws in the nation. If you are arrested for DWI, you may be arrested whether or not you're actually intoxicated if your BAC is 0.08 or higher. Conversely, your behavior and driving patterns may raise suspicion and result in your car being pulled over and ultimately, you may be arrested for drunk driving, even if you complete any field tests administered during the stop. If you have been accused of DWI in the Queens area, don't face the court system without an experienced criminal defense attorney on your side. Contact the DWI lawyers at Mirsky Law Firm the day you are arrested to ensure you receive the quality defense services you deserve.
What DWI Charges Can I Face in New York?
Potential New York DWI charges include:
DWI 1stOffense
DWI 2ndOffense
DWI 3rd or SubsequentOffense
Felony DWI
Aggravated DWI: .18% Blood Alcohol Content (BAC) or Higher
Vehicular Assault
Vehicular Homicide
Zero Tolerance Laws: Underage 21 DWI
Driving While Ability Impaired / DWAI
DWAI-Drugs
DWI with Child in Vehicle
Breathalyzer Test
Blood and Urine Tests
Refusal to Submit to BAC Testing as well as Refusal Hearings
DMV License Revocation Hearings
Hardship Hearings
In some cases, you will receive misdemeanor charges, while in others you will face felony charges. Penalties may include jail time, community service, drivers license suspension, and steep fines. If you caused an injury because you were driving under the influence, penalties may be increased. Each of these charges have their distinctive consequences and can affect your personal and professional life for many years, not to mention the lives of your family members and other loved ones. A drunk driving conviction in Queens can prevent you from securing employment or promotions and if you're in a professional field such as medical, law enforcement or aviation, the setbacks can be significant and can even prevent you from securing necessary licensing to practice in your chosen career. If you have been charged with DWI, seek representation from a Queens criminal defense lawyer who can fight the charge and protect your rights in court.
Queens DWI Lawyer
For more than 20 years, Mirsky Law Firm has helped many clients charged with DWI or other alcohol and drug charges. The combined total of experience with our seasoned team is more than 80 years. When you're facing these types of charges, you need a solid DWI lawyer in Queens who can help you not only defend yourself but who can assist with mitigating the long term repercussions. We are a team of confident and experienced legal professionals whose clients trust us to defend some of the most important events in their lives.
Whether you're charged as an adult or a juvenile, we invite you to contact our Queens criminal law office to learn more about your options as you begin to put the pieces of your life back together.
Why Did the Police Pull me Over?
Did you know that in New York, law enforcement cannot pull you over without a valid reason? That means Queens Police cannot conduct random DWI testing. The police can, however, set up roadblocks and other safety measures, provided they aren't demanding breathalyzer testing for no reason.
So what else can law enforcement do? If you are driving erratically, police can pull you over. If the officer observes you breaking any traffic laws, he will pull you over. If you are involved in an accident, this alone is grounds to order BAC testing on the drivers of all the vehicles involved. In fact, even if it's seemingly obvious that there's no alcohol involved, law enforcement typically conducts testing if there are serious injuries, fatalities, and/or property damage. Also, while random testing at roadblocks may not be conducted, if a law enforcement officer suspects a driver is under the influence at the checkpoint, he can lawfully command any driver to undergo testing. An officer can reasonably insist a driver be tested for driving under the influence or driving while intoxicated in Queens if a civilian calls in a complaint to police and reports erratic behavior. The Fourth Amendment plays a significant role in these types of cases.
Regardless of the circumstances, if you have been charged with DWI, we encourage you to speak with an experienced Queens DWI lawyer to ensure your rights have not been overlooked and that the police have done their part within the law. Anything less than that could mean your charges are reduced or even dismissed completely.
Do I Have to Submit to a Breathalyzer in New York?
Under New York's implied consent laws, if a member of law enforcement is reasonably certain you are under the influence of drugs or alcohol, you may be required to undergo what's referred to as a chemical test. If you've refused to blow into a breathalyzer, you may be taken to the police department so that the arresting officer can take advantage of other tests that measure biological reactions. These tests might include blood tests, urinalysis, and even saliva testing.
If you refuse to undergo the chemical tests you face a suspension of your driver's license even if you are not deemed intoxicated. This is because of specific detail in the laws known as implied consent, which simply means that a licensed driver consents to these types of testing every time he drives a vehicle.
Our attorneys have represented many clients who have been charged with intoxicated driving in Queens, Long Island and Mineola. As intricate as the DWI statutes in New York are, we create a precise defense for each client. Often, there are mistakes made during the arrest that work to a client's benefit. For instance, Miranda rights might not have been read at the time of the arrest. This can make big impacts on your case. The important thing is to not trust just any lawyer with your defense. When your driver's license, job security and insurance rates are at stake, you can't afford a Queens criminal defense attorney who lacks a thorough understanding of these New York's driving laws. Contact our law offices today by calling 718-412-8322 or filling out the form on this site to schedule a free consultation. We'll discuss your case and your options so that you can make a decision that's best for you and your family.