Queens Suspended License Lawyer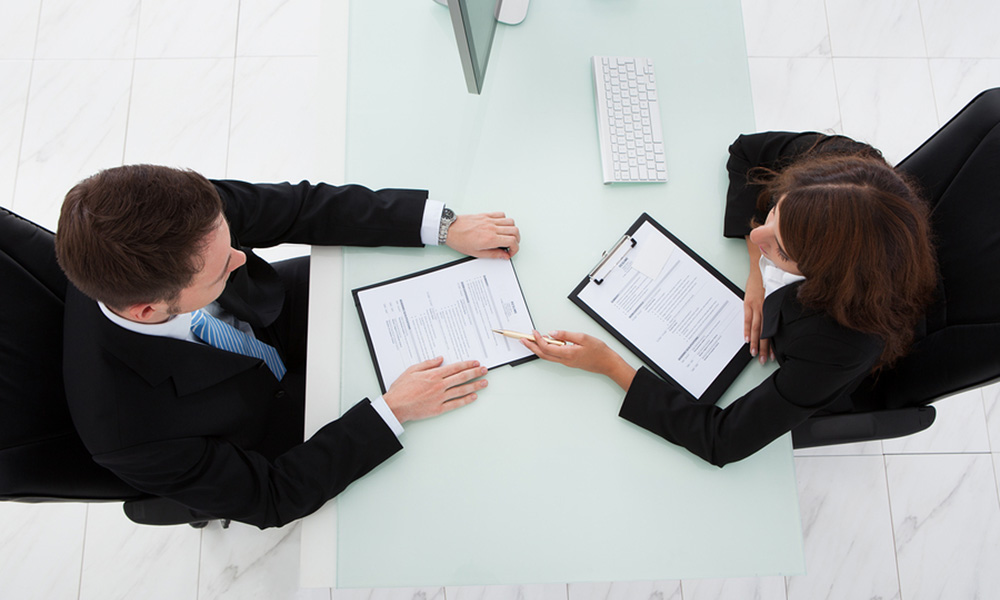 New York state has many laws that govern one's driving privileges and those privileges can be legally suspended or revoked by the state at any time for any number of reasons. You may have overlooked registration of your vehicle, perhaps your insurance lapsed or expired or maybe your license needs to be renewed. Or, your license could be suspended as a result of the points on your driving record from traffic tickets. Whatever the reasons are, having proper legal representation can make a big difference in how long you're without your New York driver's license, how much it costs financially and how it's eventually memorialized in context of your driving record. If your license is suspended and you are caught driving, you can be arrested and subject to further punitive actions by the court. It's an unnecessary risk.
Queens suspended license defense attorney David M. Mirsky brings to the table more than two decades of legal experience and a proven record of successfully defending his clients in order to reinstate suspended and revoked driver's licenses.
Conditional Licensing Options
Many of our clients who come to us with a suspended license are facing a difficult situation. Without a form of transportation, they are unable to complete even the most basic of tasks, such as getting to work or school. In many cases, including cases of DWI, we may be able to secure a conditional license for our clients while we work to have their privileges fully reinstated. A conditional license allows individuals with a suspended license to drive to work or school without fear of arrest or further punitive consequences.
If you are pulled over while driving on a suspended license, there's a very good chance you will be arrested and your vehicle will be towed. A common tactic district attorneys use is leading you to believe you have no choice but to accept the charges brought against you. In many ways, it's taking advantage of one's vulnerabilities. If you are arrested for driving with a suspended or revoked license, do not plead guilty or no contest. In fact, we encourage you to give no statement or offer any admission of guilt before you've had a chance to speak with a Queens lawyer who can protect your rights through the process. The sooner you contact us, the sooner we can begin to take proactive steps towards a successful resolution.
Our law offices in Queens is home to experienced and proven Queens criminal defense attorneys who stand ready to provide legal guidance. With decades of experience, we understand the intricacies of New York traffic laws and can provide a fast resolution for our clients. Along with that experience, we bring a support team that's second to none. When you contact us, you have far more than a lawyer; you have an entire legal team that's focused, dedicated and works seamlessly in its efforts to serve our clients.
What is the Difference Between a Suspended License and a Revoked License?
Many clients wonder what the differences are between a revoked and suspended license. A New York license suspension is temporary with an eventual reinstatement. On the other hand, if your license is revoked, it's a permanent revocation and eliminates your privilege to operate an automobile in New York until specific conditions are met. A suspended license can be transitioned to a revoked license if a driver repeatedly faces traffic infractions in their car.
What is the Penalty for Driving with a Suspended License?
It's understandable to want to know what to expect in terms of financial costs associated with a suspended driver's license, but that's not a question with an easy answer. The circumstances of each case can play a big role. The penalties can be financial, too, or a combination of fines, license suspension and in some instances, jail or community service.
What is a Definite Suspension Order?
New York has many distinctions in its traffic laws, such as definite and indefinite suspension orders. If you receive a definite suspension order from law enforcement, you will be advised of the time span of the suspension. Not until the suspension period ends can you legally drive again, but you will also be required to pay a fee before the suspension is lifted.Some reasons for definite suspensions include not having the required insurance for your motor vehicle, drug or alcohol convictions or too many traffic violations in a specific time period.
What is an Indefinite Suspension?
On the other hand, New York also has indefinite suspensions. It differs from a definite suspension in that you may not be required to pay a reinstatement fee and the reasons for the suspension are different from definite suspension orders. The reasons might include failure to answer a traffic citation fine, failure to pay child support, unpaid taxes or no insurance.
I Was Arrested, for DUI. Now What?
If you are pulled over by a police officer and refuse to take the chemical test, the Department of Motor Vehicles (DMV) will suspend your license unless you appear for a hearing to fight the charges. Hearings will be scheduled within 15 days after you are charged. But, that's not the only time your license will be suspended because of a DUI offense. If you are facing your second, third or even a felony DWI charge in Queens County, the courts are required to revoke your driver's license for at least twelve months, but the judge may opt to suspend your license for much longer following a conviction. If you are convicted, you will also have to face potential jail time, community service or probation as part of the punitive stage. This can lead to major financial losses, job losses and a disruption to your family as a whole. This is just one more reason why you need legal representation.
When you have the David M. Mirsky Law Firm on your side, you can expect an aggressive defense with the goal of limiting the suspension period and possibly any fines you face. The criminal defense lawyers in our Queens law offices bring to the table extensive experience, ethical solutions and a solid commitment to our clients. We're experts in defending New York drivers who have been arrested for driving on a suspended or revoked driver's license. Regardless of the reason for the suspension or revocation, we will fight tirelessly on your behalf to clear your good name. If you don't have to battle the courts alone, why would you want to? Let our years of experience go to work for you while you work to move forward. To contact our offices for help today, please submit the form on this site.