Long Island Criminal Justice Attorney – Defending the Accused in Suffolk County
Criminal Defense Lawyer – Providing Experienced Representation For Clients In New York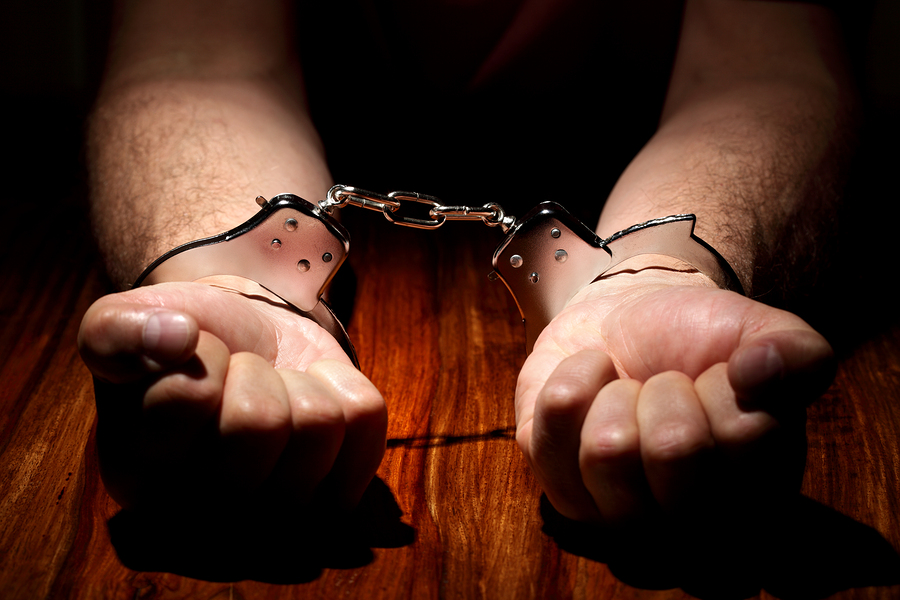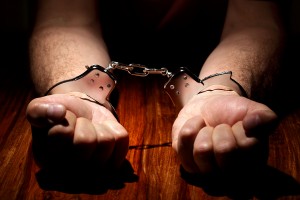 At Mirsky Law Firm, our award-winning attorneys offer a combined 80 years of experience, making us one of the top law firms throughout Nassau County and Suffolk County.
Our lawyers are honest and believe in providing an aggressive approach to your case.
Lawyer David Mirsky has been recognized as one of the best criminal defense lawyers in Long Island and frequently receives positive reviews from previous clients.
At the Mirsky Law Firm, we believe that everyone is entitled to the best legal representation possible. With over two decades specializing only in the practice of criminal law, criminal defense attorney David M. Mirsky has the reputation and skills to fight your charges. Our team of defense attorneys have over 80 years combined experience and is recognized for their willingness to fight the D.A.  We WON'T just take what the courts offer; we fight all the way to trial if necessary for you.
We know the law and diligently strive to protect you and fight for your freedom. We are your advocate in the courtroom, so when it comes to legal representation in New York City, Long Island and Mineola, we are the leading law firm for Long Island criminal defense.
What Does A Criminal Defense Lawyer Do?
When your future is at stake, you shouldn't take chances with an inexperienced lawyer or public defender. Public defenders are given to those who cannot afford to work with an attorney of their choice. Public defenders do their best to defend their clients, however the majority of them are given too much work and cannot afford to spend a lot of time on your case.
Public defenders often are more concerned with helping the court clear up their schedules than they are about achieving the best possible outcome for your case. They may try to convince you to plead guilty to lesser charges to avoid litigation and wrap up the case as quickly as possible. Criminal charges carry harsh consequences that can affect you for the rest of your life.
The lawyer that you work with should not try to rush you through the case or convince you to plead guilty and accept the consequences. Instead of relying on a public defender, you need to call an experienced criminal defense attorney. You need a seasoned attorney with a team of skilled litigators who are effective both in and out of the courtroom.
The criminal defense attorneys at the Mirsky Law Firm have the background and skills you need when it comes to local, state and federal laws. With solid relationships in the District Attorney's office, the courthouse, and with other local attorneys, you will find no better criminal defense in New York.
When facing criminal charges, you need a criminal defense lawyer with decades of experience and a proven track record of success. Attorney David M. Mirsky has successfully defended hundreds of criminal cases involving DWI/DUI, arson, robbery, homicide, drug crimes, sex crimes, violent crimes, fraud, and more, and has a proven track record of getting positive results for his clients. With a tenacious and aggressive approach in the courtroom, the Mirsky Law Firm will fight for you.
When you work with a criminal lawyer at Mirsky Law Firm, you will be provided with legal resources and personal support to help you and your family through your case. If you are accused of committing a crime in NYC, Long Island, or Mineola, contact us right away to learn how we can help you fight for the best possible outcome.
How Can A Criminal Defense Team Help With My Charges?
Being arrested and charged with a crime can be frightening and the worries of what lays ahead can be overwhelming. We know that the criminal justice system can be extremely harsh and the DA's job is to prosecute you to the fullest extent of the law to achieve a conviction, but with the Mirsky Law Firm, you will have a powerful defense strategy.
The best advice that a defense attorney can give a client is to remain silent. After you are arrested, the police must read you your Miranda rights if they have plans to interrogate you. These rights include the right to remain silent, the right to consult with an attorney and the right to an appointed attorney if you cannot afford to hire one on your own. Don't take these rights lightly.
Many of the statements that you make during an arrest can be taken out of context and used against you in the court. Even if you choose to cooperate with law enforcement and answer their questions without an attorney, you have the right to stop the line of questioning at any time. Law enforcement officers cannot force you to talk, but it's important that you remain polite and courteous when speaking to them. Simply say, "I choose to exercise my right to remain silent." If you are being arrested, the best things you can do for yourself are staying silent and calling an experienced Long Island criminal defense attorney.
You are innocent until proven guilty. While the prosecution will work hard to determine your guilt, we'll be standing by you presenting a strong and influential defense. We never stop fighting for our clients, no matter what accusations you are facing. The Mirsky Law Firm is the only choice when it comes to your criminal defense in New York.
Our legal team is comprised of seasoned professionals who have earned the respect of their peers within the legal community. We have earned a reputation of excellence, tenacity and aggressive representation. While no two cases are the same, we will develop an effective strategy so that you can get the best possible outcome. We understand what you're going through and can help now.
Experienced Trial Lawyers Ready To Fight For You
With years of courtroom experience, we have the familiarity and skills you need if your case goes to trial. We are litigators and won't back down from your case. We have successfully defended hundreds of clients facing felony and misdemeanor charges, making us a well-recognized name in New York criminal defense. Judges and prosecutors in New York recognize the tenacity of our trial experience and we have become the firm to call if you are faced with criminal charges.
If you've been arrested or charged with crime, don't wait – contact our office and speak with an experienced Long Island criminal defense attorney today. Our office is located in Mineola, Long Island near NYU Winthrop Hospital and the Nassau County Supreme Court, approximately 13 miles from John F. Kennedy International Airport (JFK). Head south on I-678 S from John F. Kennedy International Airport, and take exit B to merge onto 130th Place. Turn right onto Bergen Road. Take the fifth exit at Federal Circle to get onto I-678 N. Take exit 8 and merge onto Main Street. Turn right onto Union Turnpike, and our law office will be on the right. If you are coming from Brooklyn, go straight on the Interborough Parkway/Jackie Robinson Parkway and merge onto Grand Central Parkway. Take exit 16 and turn left onto Parsons Blvd. Turn right onto Union Turnpike, and our office will be on the right. We will set up an appointment to discuss your offenses in detail and advise you of all your legal options.
If you're facing criminal charges, you need to contact a top New York state criminal defense lawyer right away, ideally before formal charges are filed. Take a look at the Google Plus reviews of Mirsky Law Firm to see how much our former clients enjoyed working with us. Time is of the essence at this stage and you need the best legal representation in New York, so call the Mirsky Law Firm or fill out the form on this site NOW to schedule a consultation with one of our dedicated criminal defense lawyers!