Long Island Suspended License Defense Attorney
In the state of New York, there are many reasons that a driver's license may be suspended or revoked. Reasons range from minor oversights such as failing to register your vehicle or failing to renew your license, to more serious infractions such as an accumulation of too many points on your driving record from traffic tickets or having been arrested for driving while intoxicated (DWI). The most common permit suspensions are for failing to respond to a traffic ticket: either ignoring it, failing to appear in court, or failing to pay a court-ordered fine. If you use a license issued by another state, New York's DMV can revoke your privilege to drive in this state. If your driver's license is suspended in New York, another state will not issue a license to you until there's a resolution of your legal issue in New York.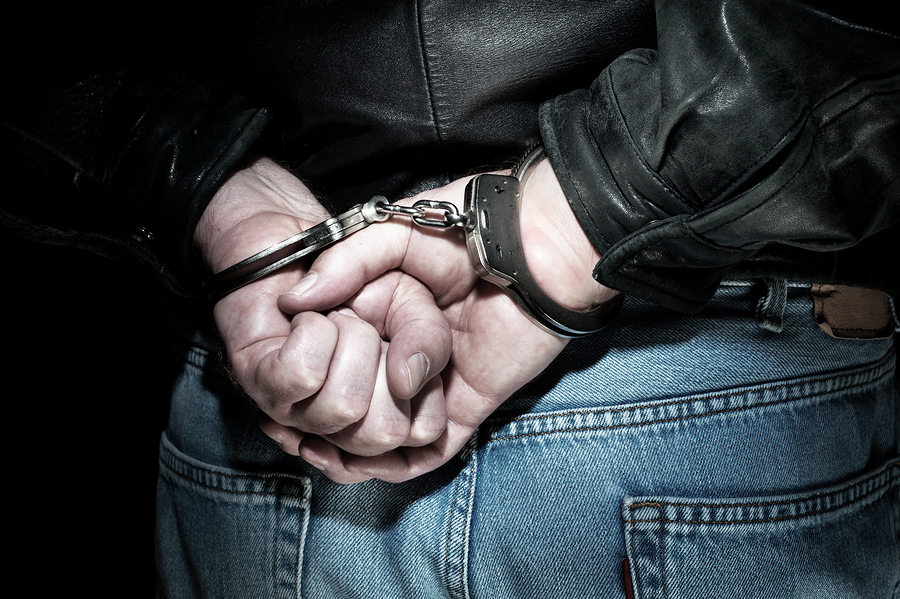 Interestingly, in New York as in most states, a person can lose his or her driving privileges even if his or her driving record doesn't contain a single blemish. For example, New Yorkers can face a loss of driving privileges if they send a bad check to the DMV, fail to pay a Driver Responsibility Assessment or court judgment resulting from a vehicle accident, and if they fail to pay child support. If your permit is suspended and you are caught driving, you can be arrested and subject to further punitive actions by the court.
Aggravated Unlicensed Operation (AUO)
Aggravated Unlicensed Operation (AUO) is the charge in New York when a motorist is accused of driving while knowing that his or her driver's permit has been suspended or revoked. If convicted, you could face serious penalties. AUO in the third degree is a misdemeanor punishable by a fine of $200 to $500, up to 30 days in jail, or both.
Second degree AUO is a misdemeanor punishable by fines of not less than $500 and incarceration not to exceed 180 days (or probation). AUO in the second degree is charged when:
a motorist drives while knowing his or her permit is suspended or revoked and has had a conviction in the previous eighteen months; or
the suspension or revocation is based on a DWI conviction or pending DWI case; or
the suspension or revocation is based on the driver's refusal to take a chemical test; or
the driver has three or more pending suspensions on three separate dates for failure to answer, appear, or pay a fine.
AUO in the first degree is a Class E Felony, punishable by a fine of $500 to $5,000 and imprisonment or probation. AUO in the first degree happens when a driver:
commits second degree AUO while under the influence of alcohol, drugs, or both; or
commits third degree AUO with ten pending suspensions imposed on ten separate dates for failure to answer, appear, or pay a fine; or
commits third degree AUO while under a permanent license revocation.
Being charged with AUO doesn't mean you'll be convicted. A number of possible defenses can be offered by a good defense lawyer, and a prosecutor still must prove your guilt beyond a reasonable doubt. If you face an AUO charge on Long Island or in New York City, now or in the future, protect yourself and consult immediately with an experienced Long Island criminal defense attorney.
New York Conditional Driver's License
Many of our clients that come to us with a suspended or revoked license are facing a difficult situation. Without a form of transportation, they were unable to complete even the most basic of tasks, such as getting to work or school. In many cases, including cases of DWI or excessive traffic violations, we are often able to secure a conditional license for our clients while we work diligently on their behalf. A conditional license allows individuals with a suspended license to drive their car to work or school without fear of arrest or further punitive consequences.
The conditional license is exactly what it sounds like; it is a permit with conditions. In order to remain in compliance with court orders, individuals who have had their New York licenses suspended must remain in compliance with license conditions at all times. The conditions are meant to limit the amount of time that the driver can spend on the road by limiting the driver to travel only between designated locations, like home, place of employment, and/or school. The conditional permit does not prevent the person from traveling to a hospital in a medical emergency, but any other deviation from pre-approved destinations is not allowed. In fact, even stopping en route to an approved destination to visit a drive through would be considered a violation.
We Will Fight For You If You Were Arrested
If you are pulled over by the police while driving on a suspended license, this will often lead to an arrest. It is not uncommon for the prosecution to make you feel as if you have no choice but to accept the charges brought against you, but before you speak to law enforcement or make any legal decisions regarding your offense, contact an attorney. If you are arrested for driving with a suspended or revoked license, do not plead guilty or no contest. Instead, seek the counsel of an experienced Long Island suspended license defense attorney immediately.
The Long Island suspended license defense attorneys at the Mirsky Law Firm have more than 80 years of combined criminal defense experience in helping New York drivers that have been arrested for driving on a suspended or revoked driver's license. Regardless of the reason for the suspension or revocation, we will fight tirelessly on your behalf to clear your good name. If your license has been suspended in Suffolk County or Nassau County, seek representation from one of the experienced lawyers at Mirsky Law Firm.
Drunk Driving/DWI Defense
If you are facing your second, third or even a felony DWI charge, the court may be required by law to revoke your driver's license for at least one year. In these instances, our Long Island suspended license defense attorneys will aggressively fight the DWI charges and negotiate with the prosecution to protect your driver's license. If you want an aggressive attorney to represent you and fight to achieve the best possible outcome, let the team at Mirsky Law Firm handle your case.
Long Island suspended license defense attorney David M. Mirsky has more than 20 years of experience successfully defending these charges to the prosecution in order to reinstate suspended and revoked driver's licenses. Please call us today or fill out the form on this site to schedule an initial consultation. During the initial consultation, we will review your case including the offenses that led up to the suspension, help you understand the legal process, and discuss your legal options.